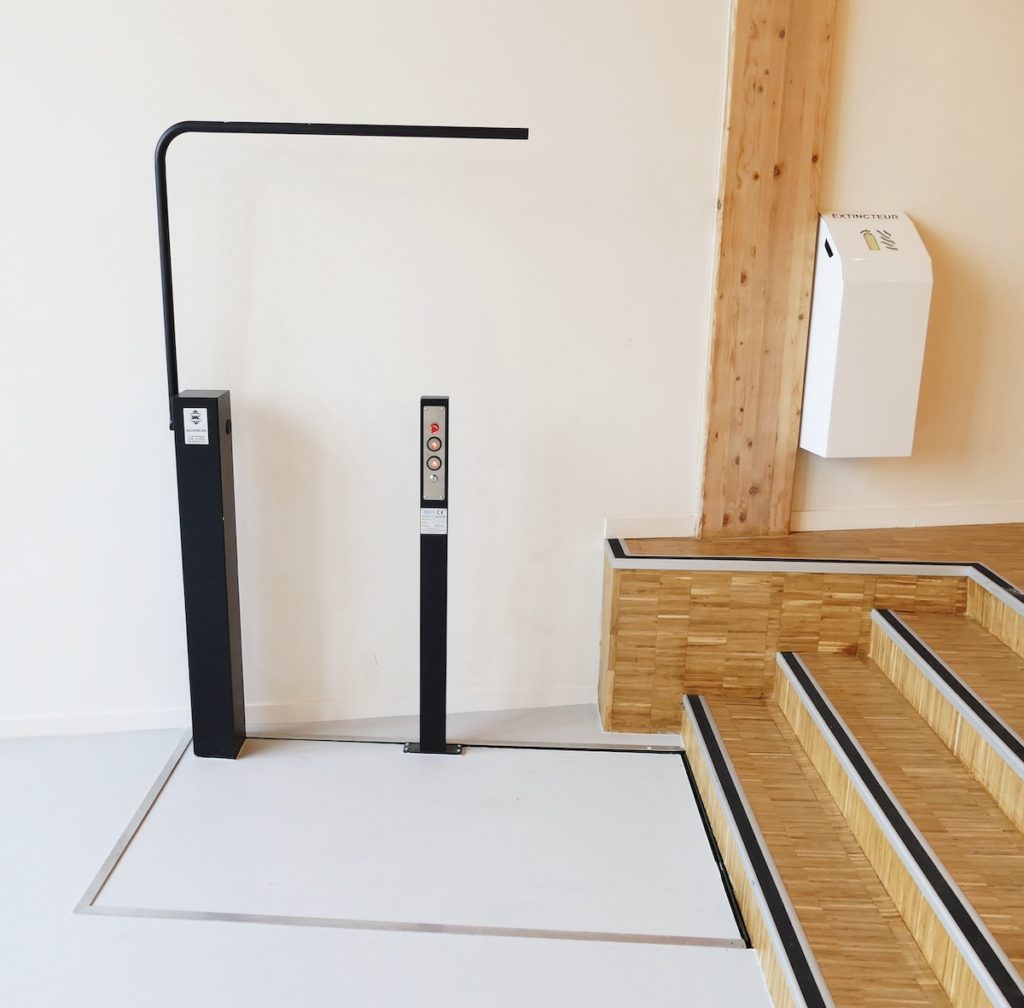 Our infrastructures and services are accessible to everyone.
The staff are made aware of the various disability situations and the need to adapt their reception.
Our offices in Bordeaux (33) are on the 6th floor of a recent building that meets PRM accessibility standards.
N.B.: In the case of in-company training, the client company is responsible for accommodating the participants on its own premises or on premises provided by it for the purposes of the training.